Television Commercial, Web Based & Promotional Video Production – San Antonio, Texas
Media Bar carries both Professional and General Liability Insurance, and strictly adheres to all safety standards.
Media Bar Productions provides full video production services including concept development, production, editing, and post production. We pride ourselves in providing video production services tailored to each of our clients. We will help you create original and compelling television, web based commercial, or promotional video. In anything from HD to 4K video we will capture the attention of your target audience while effectively portraying the message you want. From script writing to production, we can walk you through the process in a convenient and time-efficient manner.
Working out how to get your message across using video can be a frightening prospect. Do you need interviews, music, graphics? How long should it be? What is your target audience? What is the message you need to convey? What format do you need? We are here to ensure that your video production does exactly the job it was created for, but also generates more opportunities than you had originally thought of, maximizing your return-on-investment and exposure.
Our San Antonio based Emmy and Telly Award winning team is composed of talented and creative videographers and film professionals, who will bring you the best in video services. Give us a call if you have any questions, or need a quote for your video project – 210-615-6677 or email contact@mediabarproductions.com.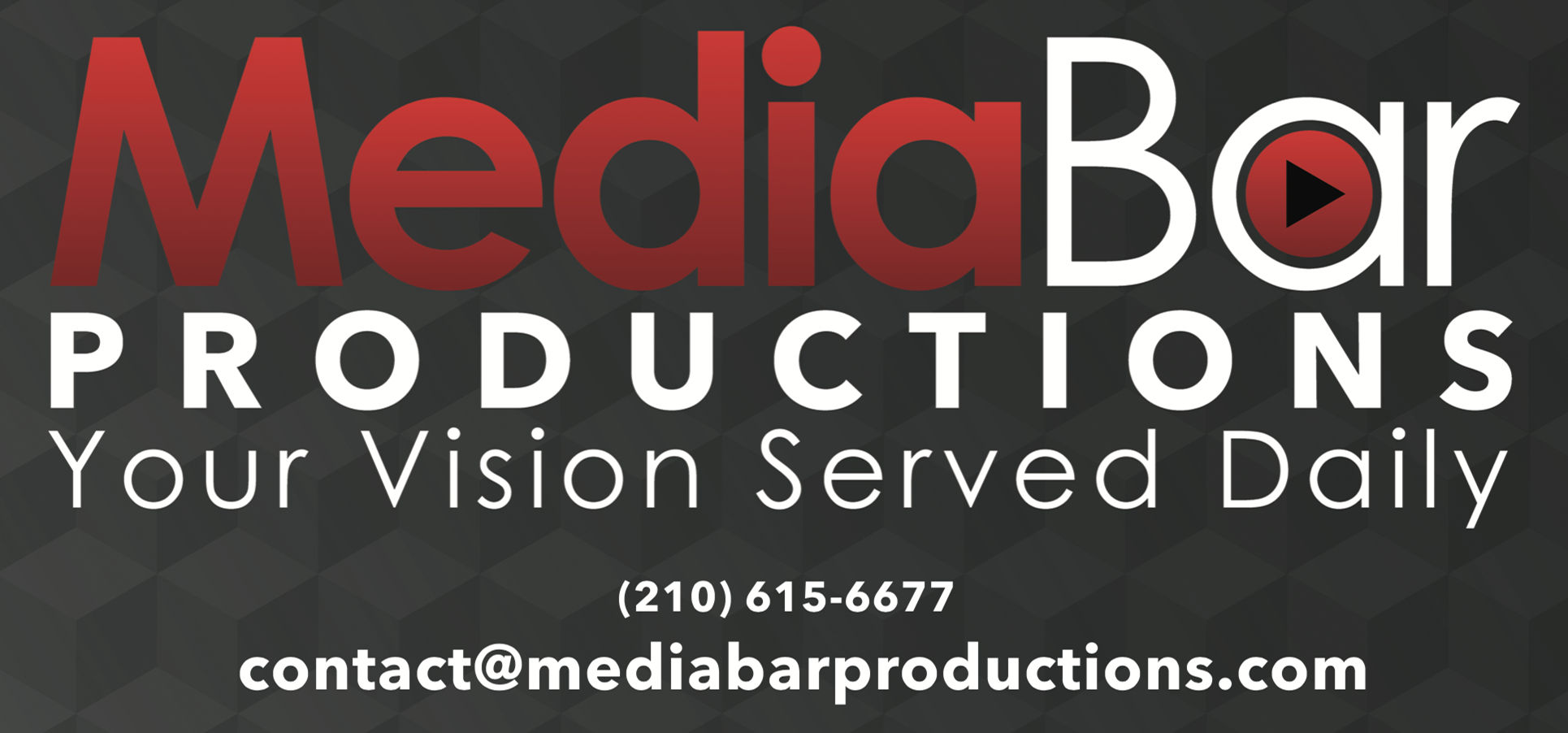 Tell us about your project